207 Michael Mainelli
Director - Z/Yen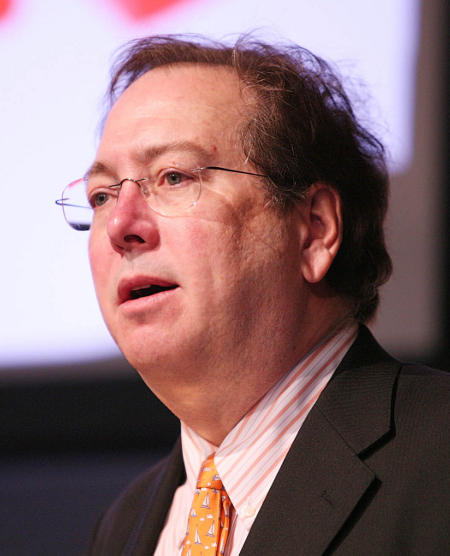 Michael Mainelli and the company that he chairs, Z/Yen, is the creator of the Global Financial Centres Index (GFCI) which is the most quoted single yardstick Index on the relative standing of international financial centres.
In March 2007, the City of London launched the Global Financial Centres Index (GFCI). The GFCI is a ranking of the competitiveness of financial centres based on a number of existing indices in combination with a regular survey of senior industry figures from around the world.
The seventh Global Financial Centres report was published in March 2010.
Mainelli co-founded Z/Yen in 1994 to promote societal advance through better finance and technology. He started as a research scientist in aerospace (rocket science) and computing, later becoming a partner and board member in a leading accountancy firm, before a spell as Corporate Development Director of Europe's largest R&D organisation, the UK's Defence Evaluation and Research Agency.
He is Mercers' School Memorial Professor of Commerce at Gresham College, Visting Professor at LSE where he obtained his PhD, was the British Computer Society's Director of the Year 2004/2005 and created the London Accord, the world leading research cooperative into environmental, social and governance investment.
(
Note: The 'FCI 500' has been derived with the participation of the voting panel of the GFCI, who provided over 1,000 nominations for the inaugural version of the FCI500, published in August 2010.
)