36 Mark Hoban
Financial Secretary to the Treasury - HM Treasury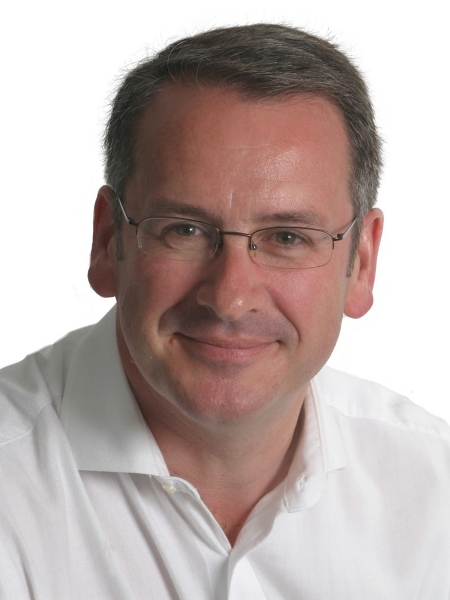 Financial centres 'are an important contributor to the City of London' said the new financial secretary of the Treasury in a Commons debate in July 2010.
'I recognise the importance of the role that offshore financial centres can play. They are an important contributor to the City of London. They provide services to UK citizens, whether at home or abroad. However, it is vital that they comply with the highest international standards on tax transparency and dealing with terrorism financing and money laundering. Adhering to those standards would be the best safeguard for their future prosperity', he said, speaking in the Commons on Wed 21st July 2010.
He said it was right 'to highlight the UK's particular interest in this area. Crown dependencies and offshore territories that have a link with the UK form half the top 30 offshore financial centres, so we have an interest'.
He also said there was an 'important' link in retail financial services with the Crown dependencies. ''A number of Members will have had correspondence from constituents or former constituents about the impact of the Icelandic banking crisis on them, because they had deposits in the Isle of Man with Kaupthing Singer & Friedlander (Isle of Man) or in Guernsey with Landsbanki Guernsey. We have an interest on that level because those places are used as centres for banking by expatriates and a number of people who want to place their money offshore.
'It is also right to identify the significant links between these offshore financial centres and the City of London', he said, referring to 'their importance as a mechanism for providing funding for the UK financial services sector: people place their money on deposit in offshore financial centres and then deals flow through to London. I was struck by the fact that in quarter 2 of 2009, as mentioned in the Foot review, $332 billion of funding was provided to the City of London from those centres. That shows their importance.
Referring to the British Virgin Islands, (who are being reviewed in the series of reviews by the IMF on British offshore territories) he said that the BVI are on the OECD 'white list'. 'We welcome the fact that offshore financial centres are keen to take steps to appear on that list and we would encourage more to do so.'