285 David Kinloch
CEO - Labuan IBFC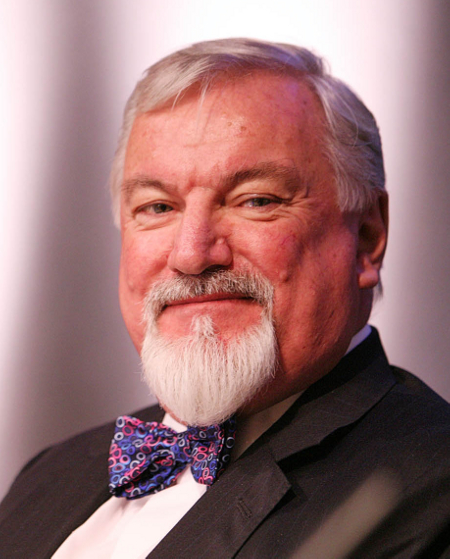 David Kinloch is chief executive of Labuan's IBFC. He has over 35 years experience in the offshore financial services industry, having worked in senior management capacities in Bermuda, Malta, Hong Kong and other leading jurisdictions.
His professional history includes assignments with the Virgin Group of Companies United Kingdom, Jardine Matheson in Hong Kong, Lloyds syndicates in London, the Middle Sea Insurance company in Malta and Mobil Oil.
Prior to his appointment as CEO, Kinloch acted as Labuan IBFC's Corporate Insurance Advisor, providing advice on insurance and reinsurance matters with a special focus on developing Labuan's capacity as a regional captive insurance centre.